Tell me more
We want you to love and enjoy your board, so our program is designed for this exact purpose. We understand the normal wear and tear that comes with using a board - so, to help keep it in great condition, we are offering to remove surface blemishes to the best of our ability. We stand by the quality of our boards, and it's our way of saying thank you for supporting us. No matter if you purchased a Blue Pine board or received it as a gift, we're here to take care of you.
____________________
Blue Pine boards that qualify for this program are: end grain cutting boards, edge grain cutting boards, charcuterie boards, and cheese boards. Boards not made by Blue Pine do not qualify for this program. This program is completely free of charge, and a courtesy to the people we value most - you.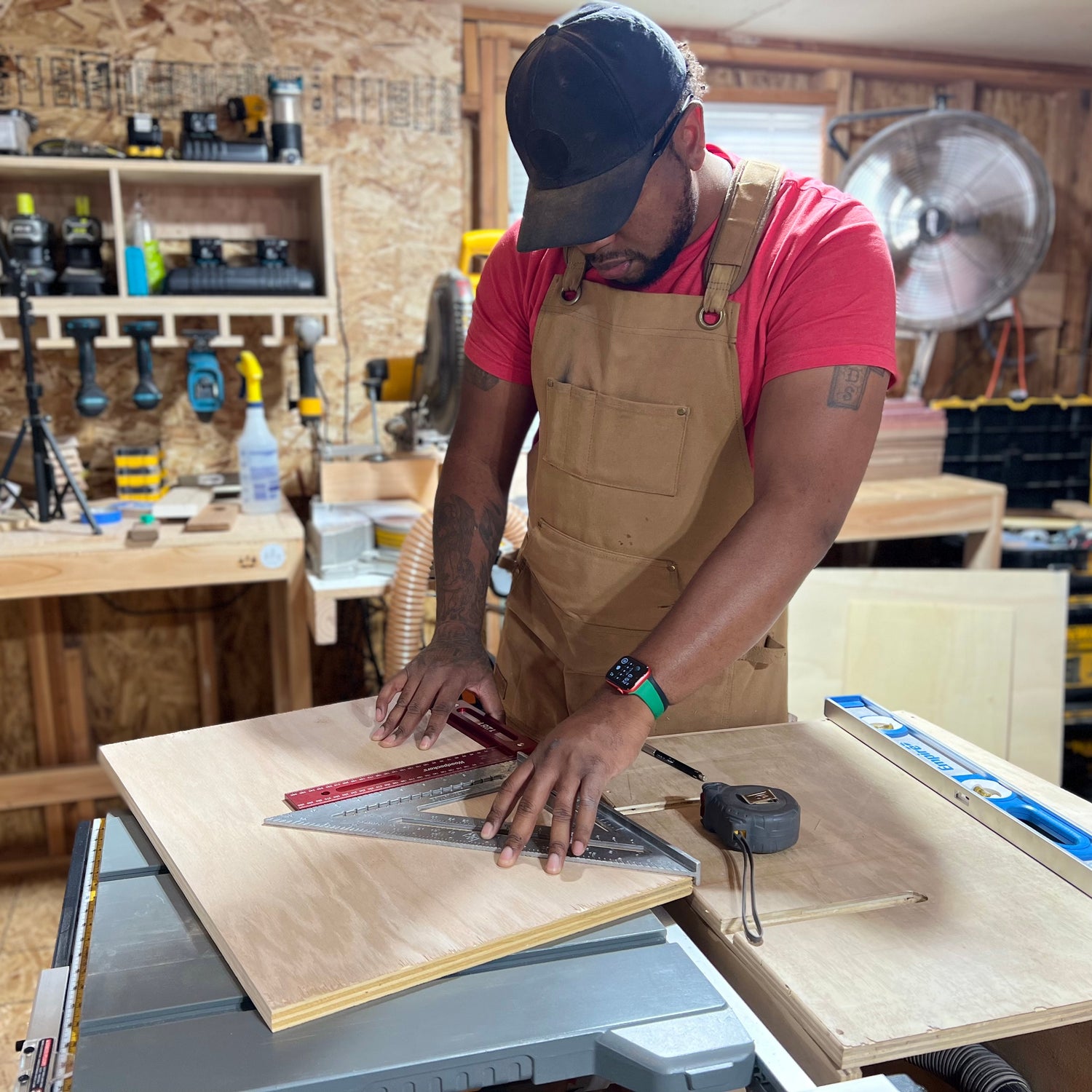 How Does Refinishing Help?
Refinishing a board will help with normal wear and tear surface blemishes such as knife marks. However, refinishing will not aid with anything deep including, but not limited to: gouges, cracks, chips, dents, and/or stains. *Please note, refinishing may also remove your engraving.
If your board needs repair, we can take it case by case and provide a quote.
Instructions
Step 1

Send us photos of the surface marks on your Blue Pine board, including a wide shot of the entire top and bottom of the board to: hello@bluepineshop.com.

Step 2

Once your request has been accepted, package your board (with bubble wrap or protection) along with a paid return shipping label back to you. Tracking is recommended. If you do not supply a paid return shipping label, we will send you an invoice for the return shipping. We will proceed with refinishing your board once the invoice is paid in full.

Step 3

Send your board to: 88 South Third Street #143, San Jose, CA 95113

Once we receive your board, please allow up to 3-5 days for us refinish and ship your board. We will notify you when your board is on it's way back to you.